Books, Speaking, and Counseling.
Bravin offers a variety of services.
We also make our titles available to bookstores and other literary websites.
Please remember to ask your local book store if they have our authors' titles in stock.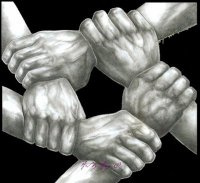 Contact us today to get started.
Call our voicemail (347) 921-0443 or
send an email to our office
Info@Bravinpublishing.com
"Writing from the heart, the way it should be."