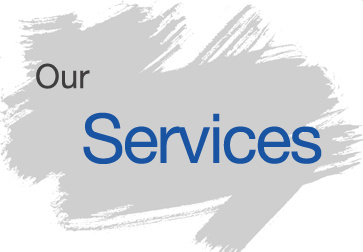 "Literary Services"
Details and Rates.
*** Remember. As literary service providers, authors retain copyright of their work from start to finish. We are only the publisher of record and service provider who provided the services needed to complete the book. We hold no legal rights to your work.***
Publication Service Fees
$1500 Base price and features included:
ISBN Number & Bar Code

Cover Design (with designer and formatting)

Set up of your personal account for purchase and sales of the authors' book

Review of book, and delivery of proof copy (S/H included)

Printer set up fee (Individual on-demand printing line established for the author)

Completion US Government Copyright application - Application

completed online and receipt sent directly to the author.
Library of Congress Control Number - Another form of copyright protection for author's literary works. The Library of Congress will archive two copies of the finished book sent by the author once the book is complete.

Price includes all service hours and materials.
Typesetting (not included in base price. Base on the total pages of the book)
$3.00 per page - the professional set-up of the interior of the book.
Professional Basic Content Editing, proofreading included (not included in base price. Base on the size of the book)
- Proofreading (is required, when the book has been previously edited by a 3rd party editor)
Editing needs:
Mechanics / Developmental Editing - $6.75 per page
(help with the overall structure of content, including content creation, organization, the tone of voice, and character development (when applicable).
Structure / Copy-editing - $5.00 per page
(ensures your ideas are presented in a logical order)
Basic Content Editing - $ 3.50 per page
(to make sure your work has a clear focus or main idea)
Proofreading / Manuscript Critique -$2.50 per page
(10 pages of the work may be requested for review, readability, and substance. Potential problems are addressed and noted for the author. )
To get started or for more information, contact us today,
Office voicemail (347) 921-0443 or Email Mainoffice@BravinPublishing.com
Luke 14:28
28 "Suppose one of you wants to build a tower. Won't you first sit down and estimate the cost to see if you have enough money to complete it?
#WRITING FROM THE HEART