Bravin Publishing, is an African American faith-based literary service provider who offers individualized services for aspiring authors who desires to create and control their literary works. At Bravin Publishing, we provide the foundation needed to assist you in self-publishing your book.
---
OUR LATEST PROJECT
Look at our latest publishing project by Author Antenia Simmons.
"
To purchase her book, click on the book cover.
---
Bravin Publishing is not just a company. It is a place where we created the author's dreams. Let us help you create yours today!"
-Keith K.L. Belvin
---
"Bravin Publishing brings your dreams to life."
Here are some of our recent authors whose dreams were published by Bravin Publishing!
To support the authors, click on their book cover.
---
Listen to Keith K.L. Belvin as he explains the motivation for writing from Gigolo to Jesus....
---
Are You Ready To Publish Your Books? Contact Us.
Call us at: (347) 921-0443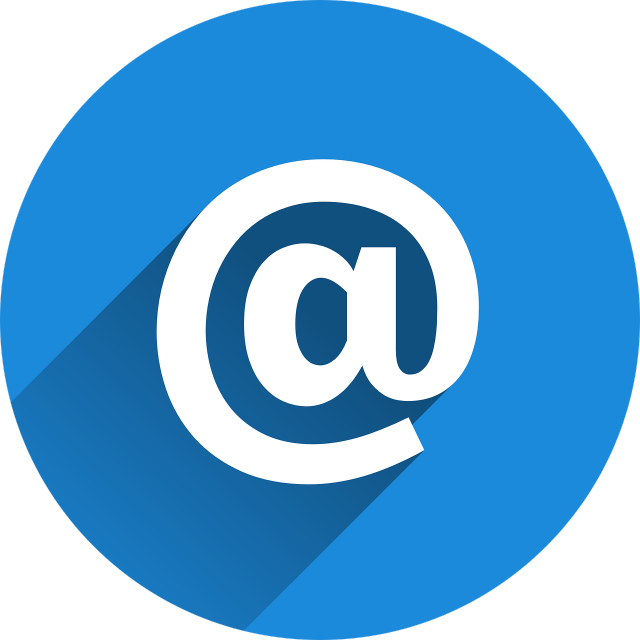 Email us at: mainoffice@bravinpublishing.com