Bravin Publishing, is an African American faith-based literary service provider who offers individualized services for aspiring authors who desires to create and control their literary works. At Bravin Publishing, we provide the foundation needed to assist you in self-publishing your book.
---
"12 Steps to Recovering From a Toxic Relationship"


by Keith K. L. Belvin, MHSC, MS Ed.
In his new book "12 Steps To Recovering From a Toxic Relationship", Keith K. L. Belvin tackles the steps needed to move on after a toxic relationship. In this book, he offers ways to identify and deal with each area mentioned. He even provides a list of music to add to your future playlist to find a new healing pathway.
"12 Steps To Recovering From a Toxic Relationship " is a comprehensive guide to recognizing, navigating, and recovering from toxic relationships. Whether you're currently in a toxic partnership, have experienced one in the past, or want to learn more about the dynamics of unhealthy relationships, this book offers practical advice and insights for healing and moving forward. Focusing on self-care, boundary-setting, and building healthy communication skills, the 12 Steps in this book will provide a roadmap for breaking free from toxic patterns and creating a fulfilling, authentic life free from the effects of the previous relationship.
As a Crisis Specialist and Human Service Counselor with Master's degrees in Human Service Counseling and Education, Keith has over twenty years of experience from the New York City Department of Education dealing with people and emotional issues. Keith practices private counseling in Delaware but hosts virtual seasons in the state, nationwide, and abroad where needed. In addition, Keith provides personal crisis and couples counseling.
"12 Steps To Recovering From a Toxic Relationship" will offer light through much of the darkness a person faces when attempting to heal—this book will open the door to real help to those in need.
---
Shout out to
Keith K. L. Belvin, MHSC, MS Ed.,
for being one of the 28
Award Winning contributing authors of
"Being A Black Man... It's Harder Than You Think."
Which was turned into an Award Winning Documentary
The Four I's Of The Black Man.
(click the image to get the book or watch the film)
Read the stories and journeys of some powerful men who are unashamed about telling their stories. These stories are about men's Trials, Triumphs, and their testimonies.

---
"Bravin Publishing is not just a company. It is a place where we created the author's dreams. Let us help you create yours today!"
-Keith K.L. Belvin
---
"Bravin Publishing brings your dreams to life."
Here are some of the authors whose dreams were published by
Bravin Publishing!
To support the authors, click on their book cover.
---
Listen to Keith K.L. Belvin as he explains the motivation for writing from Gigolo to Jesus....
---
Contact Us.
Call us at: (347) 921-0443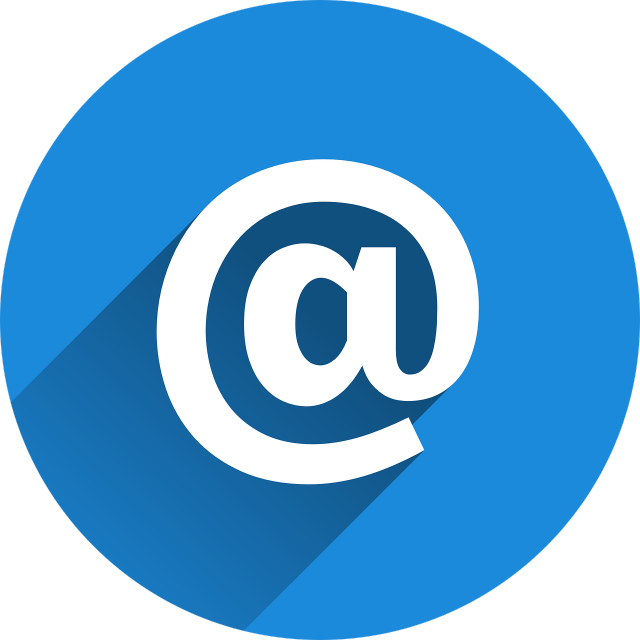 Email us at: mainoffice@bravinpublishing.com