Bravin Publishing

is an African American faith-based literary service company which provides individualized services for new and aspiring authors who desire to create and control their literary works. At Bravin, we provide the foundation needed to assist you in self-publishing your book.
Are You Ready to Publish Your Book?
Hire Keith "K. L." Belvin to teach you how to Self-Publish the correct way.
(click the cover to sign up)
We bring your dreams to life. Here are some of our recent author's titles we've worked on.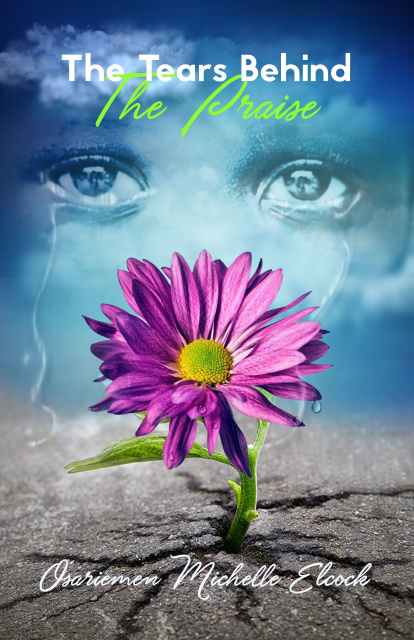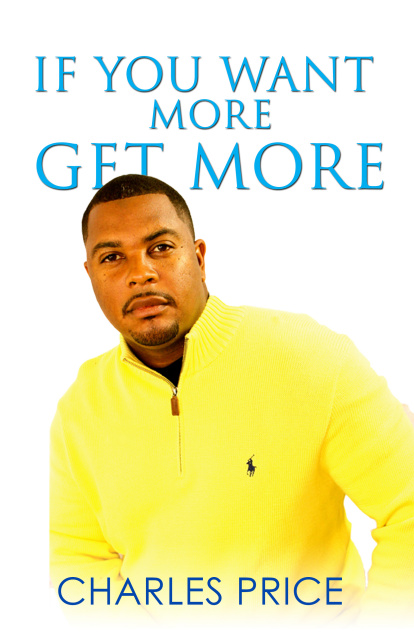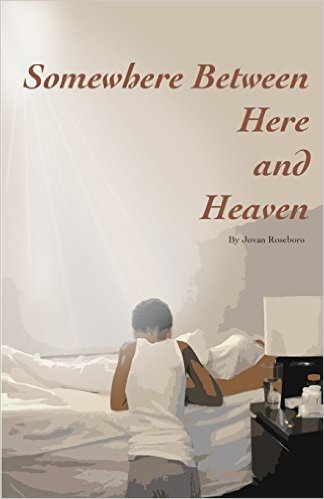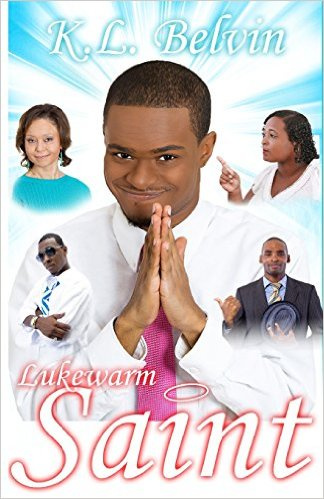 Click on the cover to support the author.
Don't Forget to join our social media and blog pages.

"WRITING FROM THE HEART, THE WAY IT SHOULD BE"
Contact us today,
Office voicemail (347) 921-0443 or Email, Mainoffice@BravinPublishing.com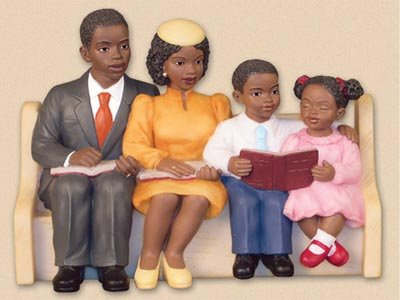 Joshua 24:15
but as for me and my house, we will serve the

Lord